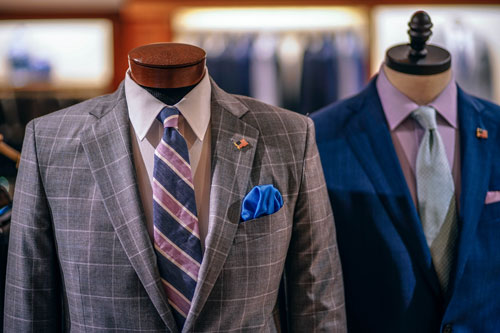 Washinc India

Washinc promoters are professionals from textile engineering background having experience of more than 25 years in textile processing industry, there by facilitating the company in its operational excellence and washinc processes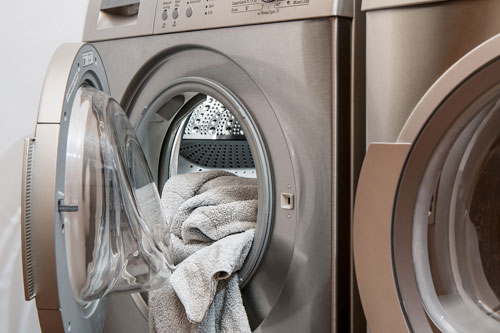 Washinc uses cutting edge technology
for its washing needs. All the equipments
used are of International Standards.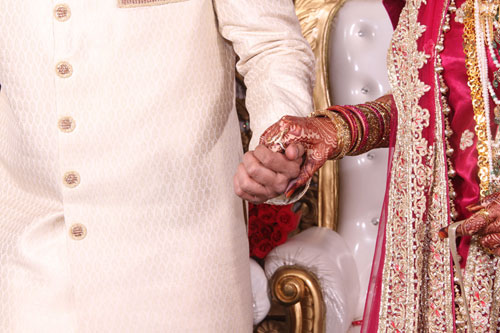 Ethnicare the most reliable Dry-Cleaning process for your Ethnic fabric, Uses High Tech Italian Equipments & Solvents for enriching and preserving the apparels as well as the emotions Woven into it, Letting you

"FEEL GOOD WITH EACH WASH"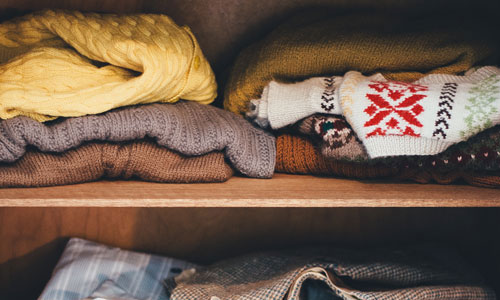 Our packaging solutions are designed keeping in mind your wardrobe needs. Your wordrobe needs

"MUCH MORE THAN WASHING".